Latest HOT Trend In Creative Marketing
ELEGANT CREATOR
Stunning VideoFXPro with images, logos, links & call to actions.
VIDEO TRIMMER
Easily trim videos for the perfect hypnotic clip masterpiece.
INCREDIBLE EFFECTS
ALL-NEW, magnetizing & HIGH converting clips for mass control.
HD Clips
720p HD, horizontal 16:9, vertical 9:16 and square 1:1 MP4 output.
FREE TRAFFIC
Staggering levels of shares & likes for FREE viral and SEO traffic.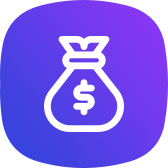 GREATER PROFITS
Record-breaking engagement to sell your products and services.
PASSIVE INCOME
Create, manage & grow as many profit generating income streams.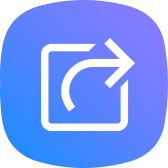 PUBLISH ANYWHERE
Publish your mouth-watering VideoFXPro anywhere online.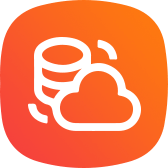 IN THE CLOUD
No download or installation required. Instant online access.